1️⃣ Figgy: Dark Mode + More for Figma
🌘 Best dark mode for Figma - super duper meticulously themed.
🔥 Fresh new app icon designed to look great in your Dock.
🖥 Native Mac system fonts - including the monotype for code snippets!
🗂 Native macOS tabs - robust, reliable system UI.
🌱 Quality of life changes - better menus / buttons, more readable text.
🧩 Works with all plugins -

unfortunately

they are not themeable.
​​​​​​​
Version 1.6

・59MB・11 March 2020
​​​​​​​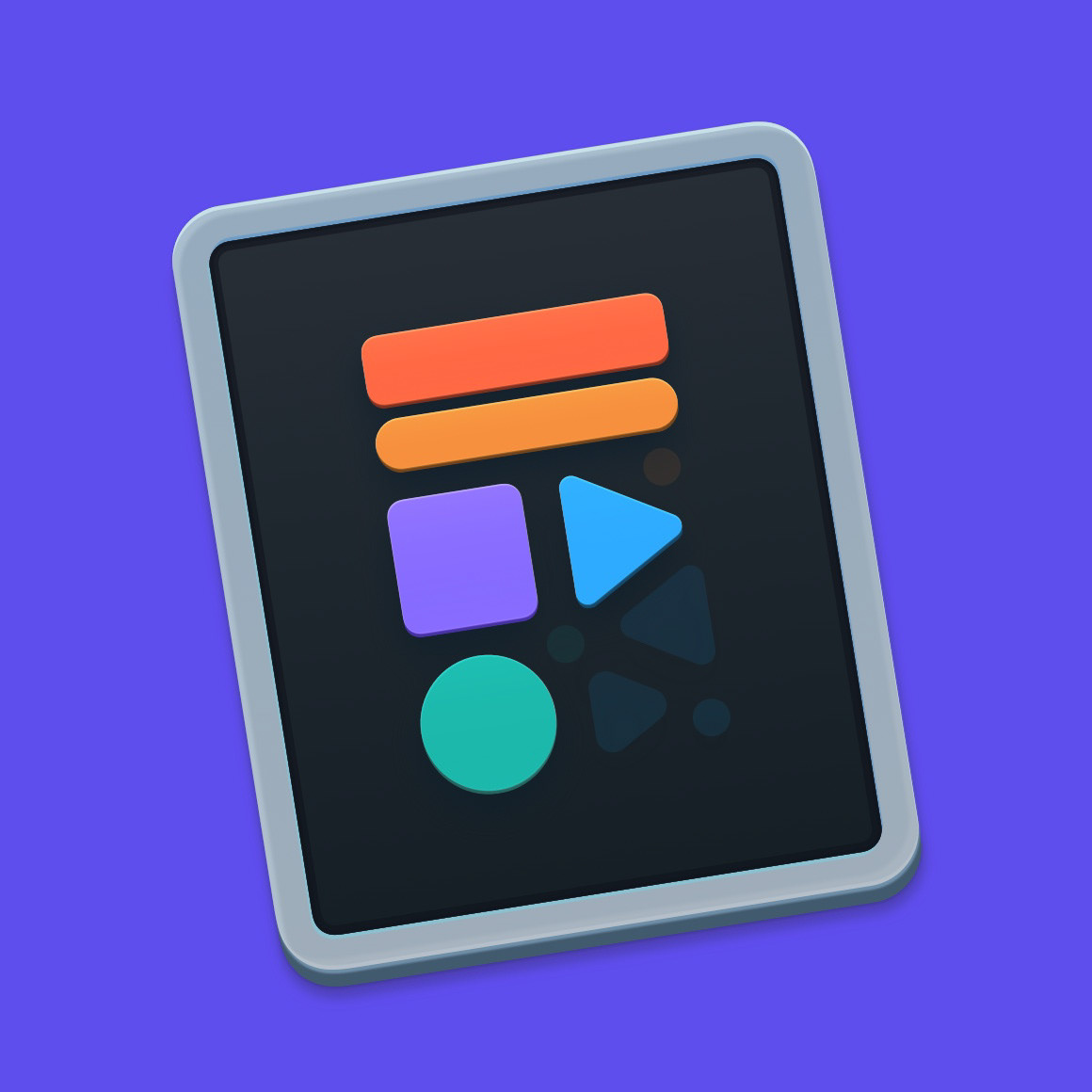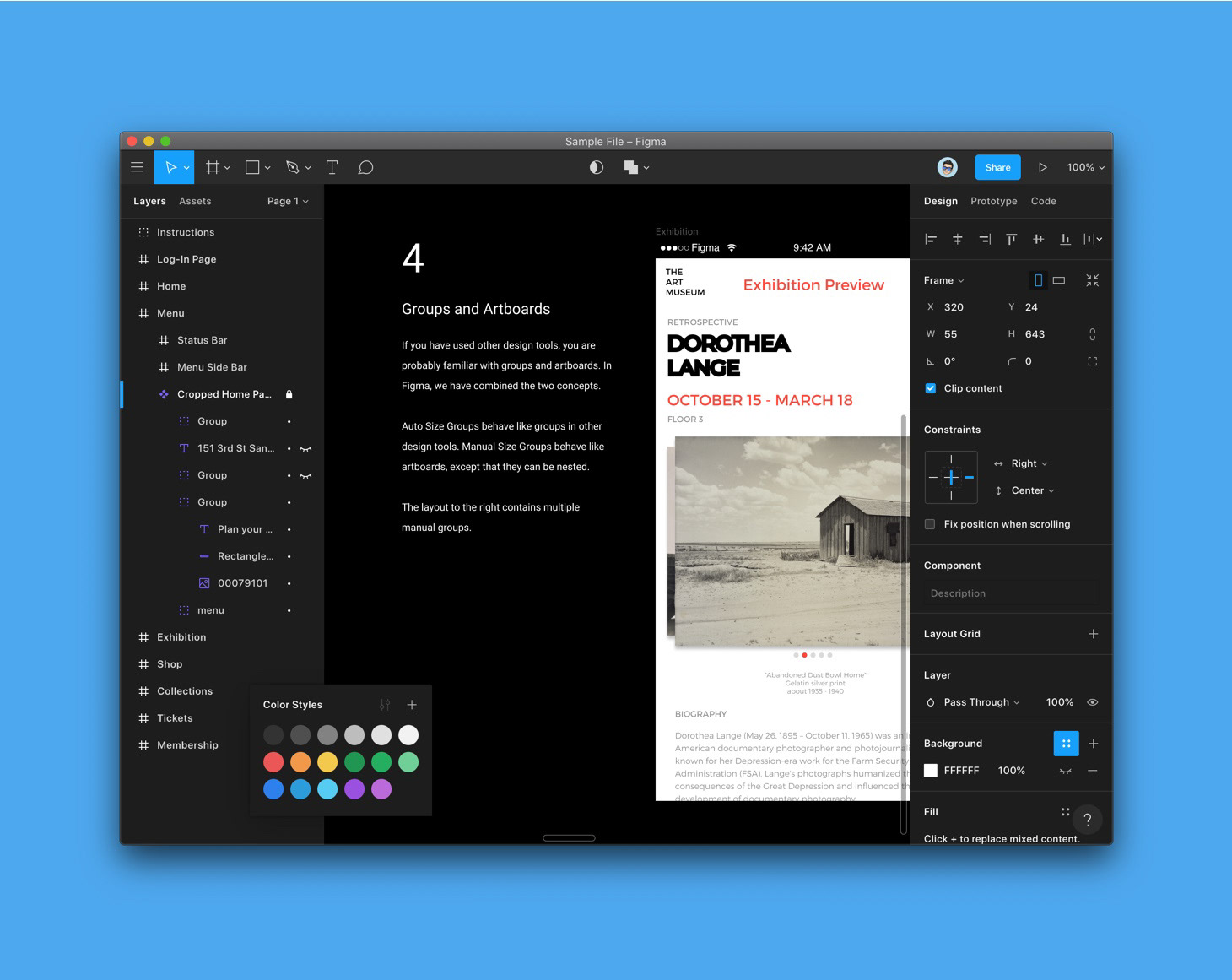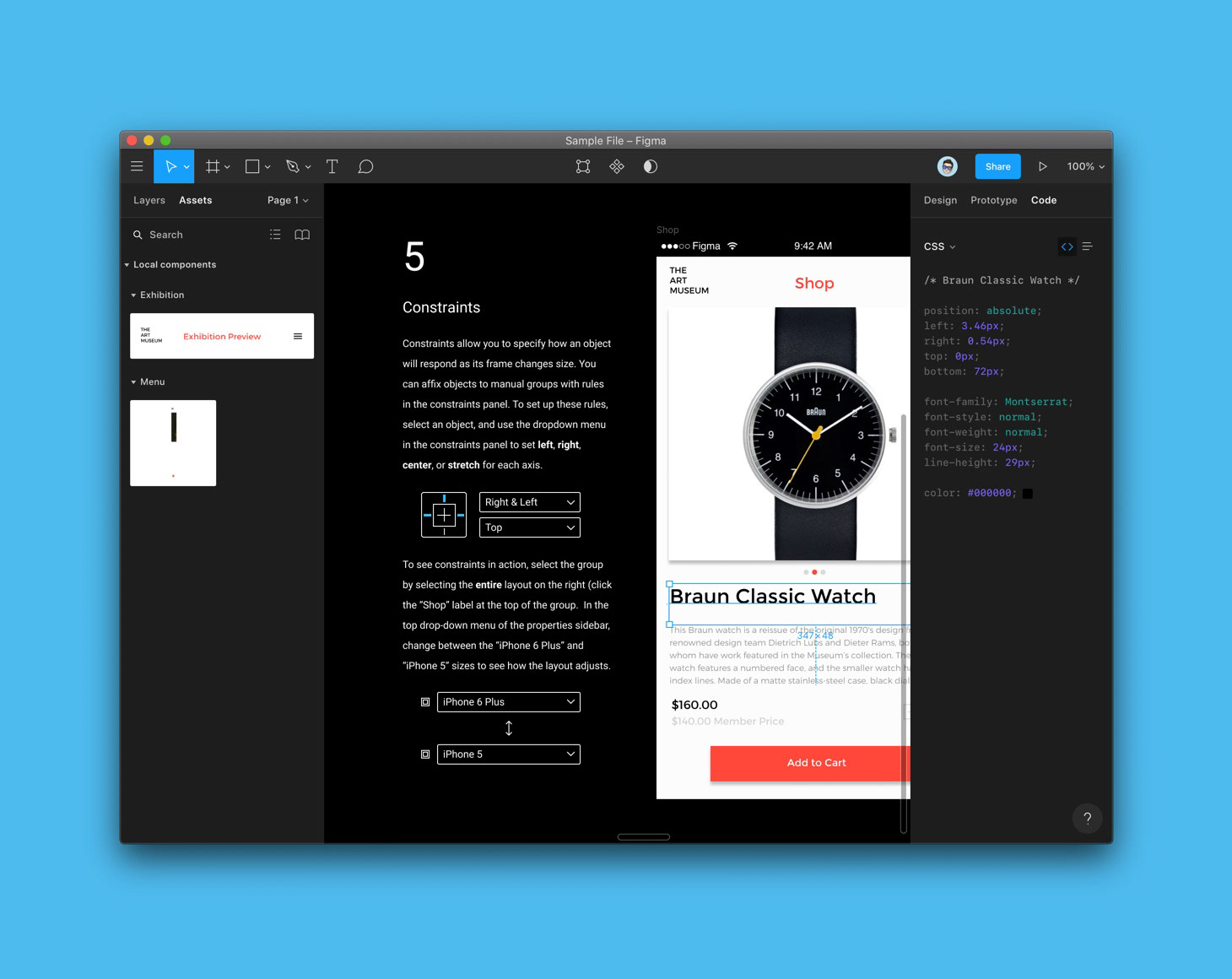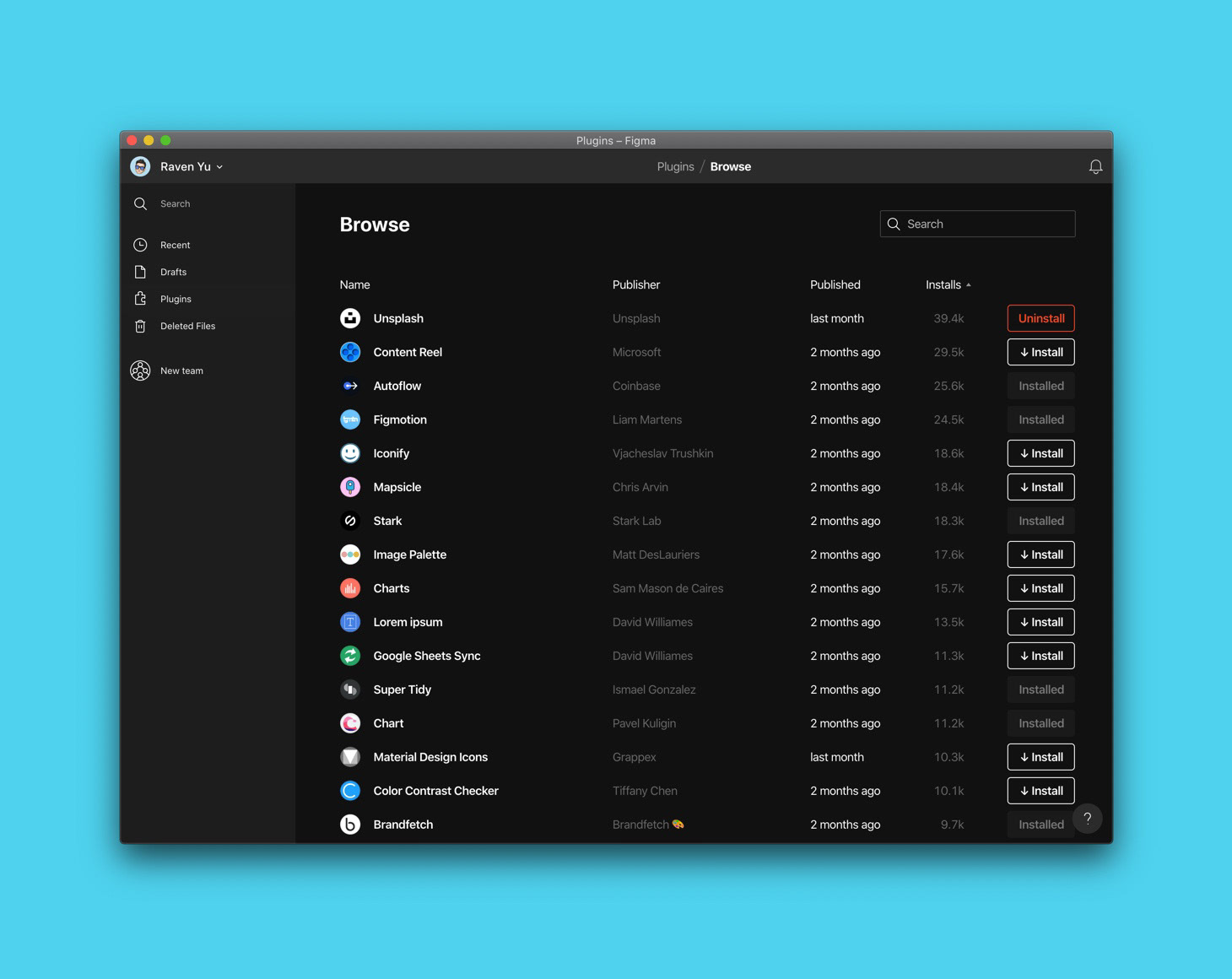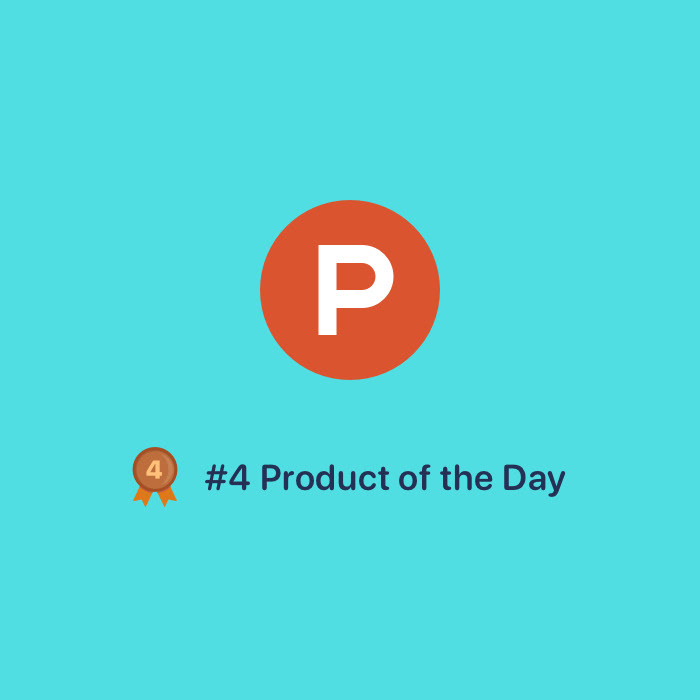 2️⃣ Quirby: Mac App for Instagram
A native Mac app with automated dark mode and Direct Message.
Version 2.0

・70MB・12 April 2020
​​​​​​​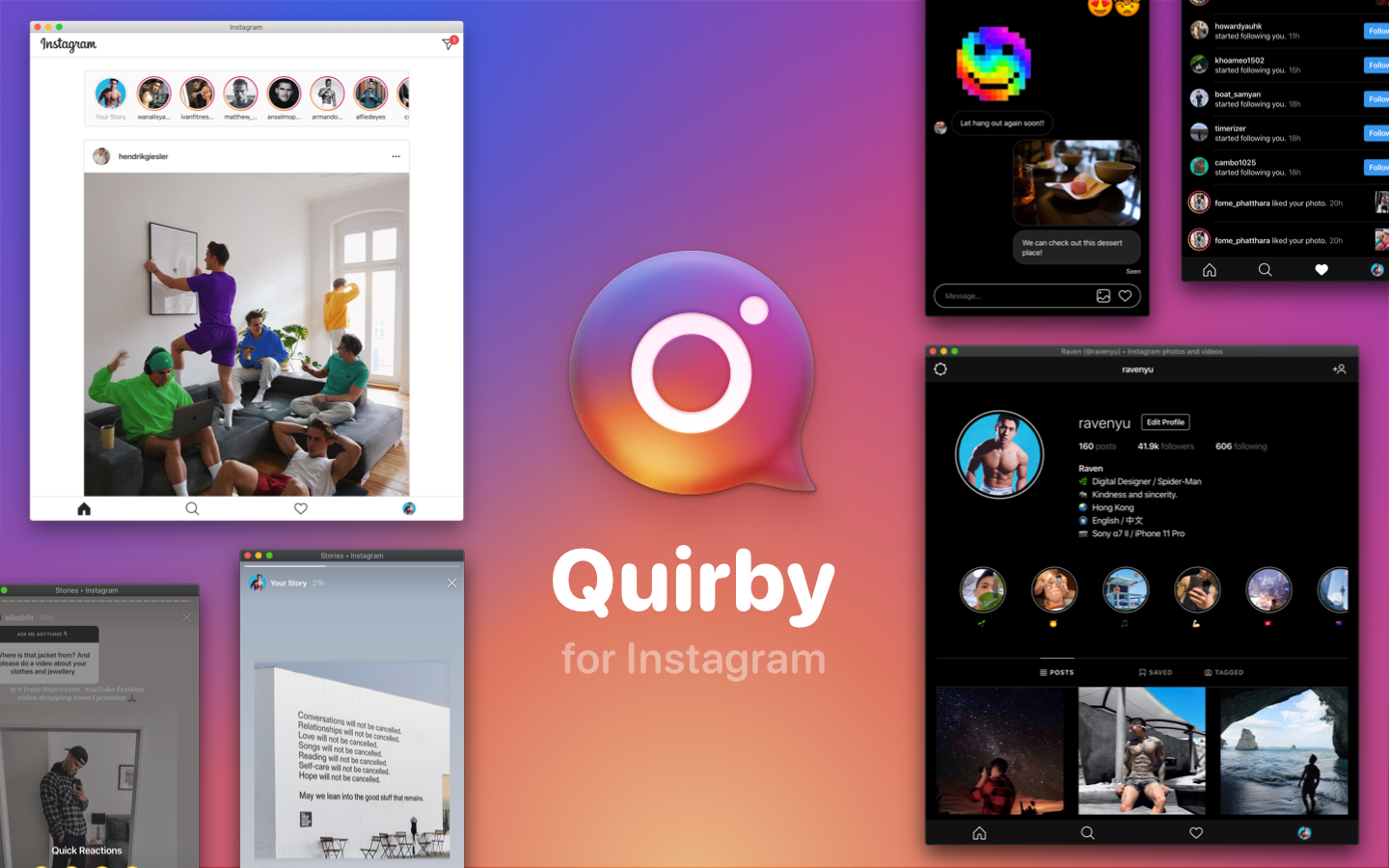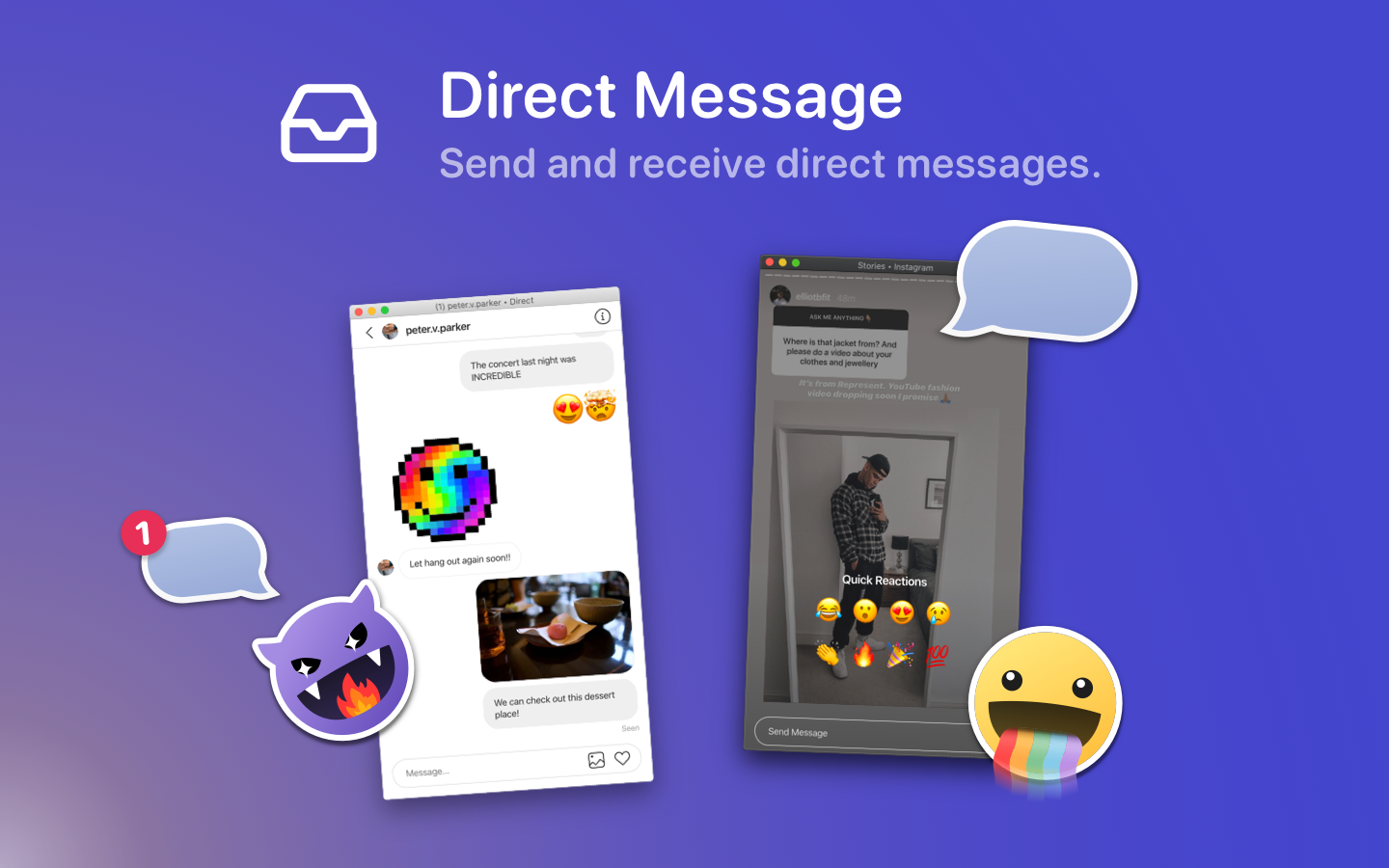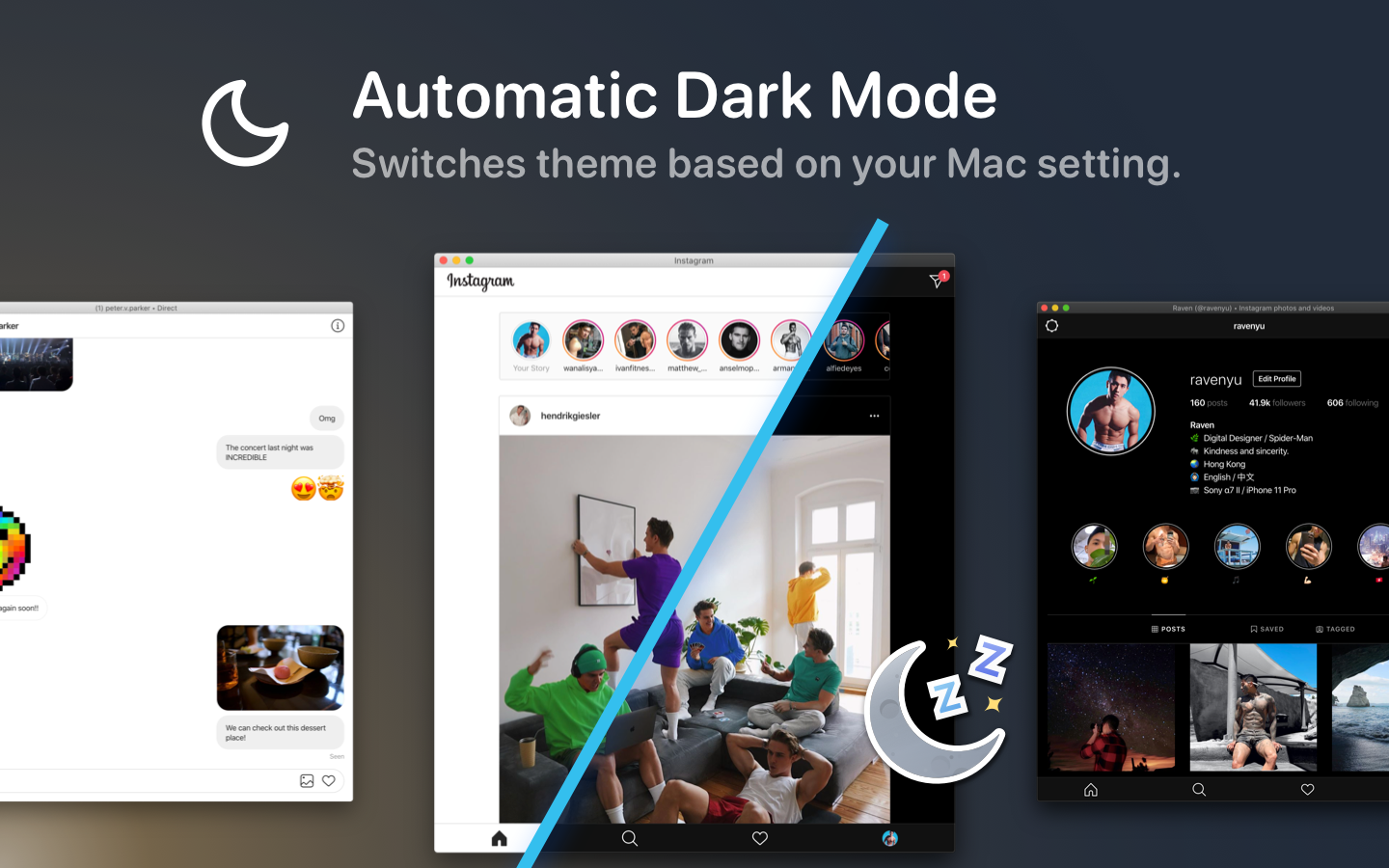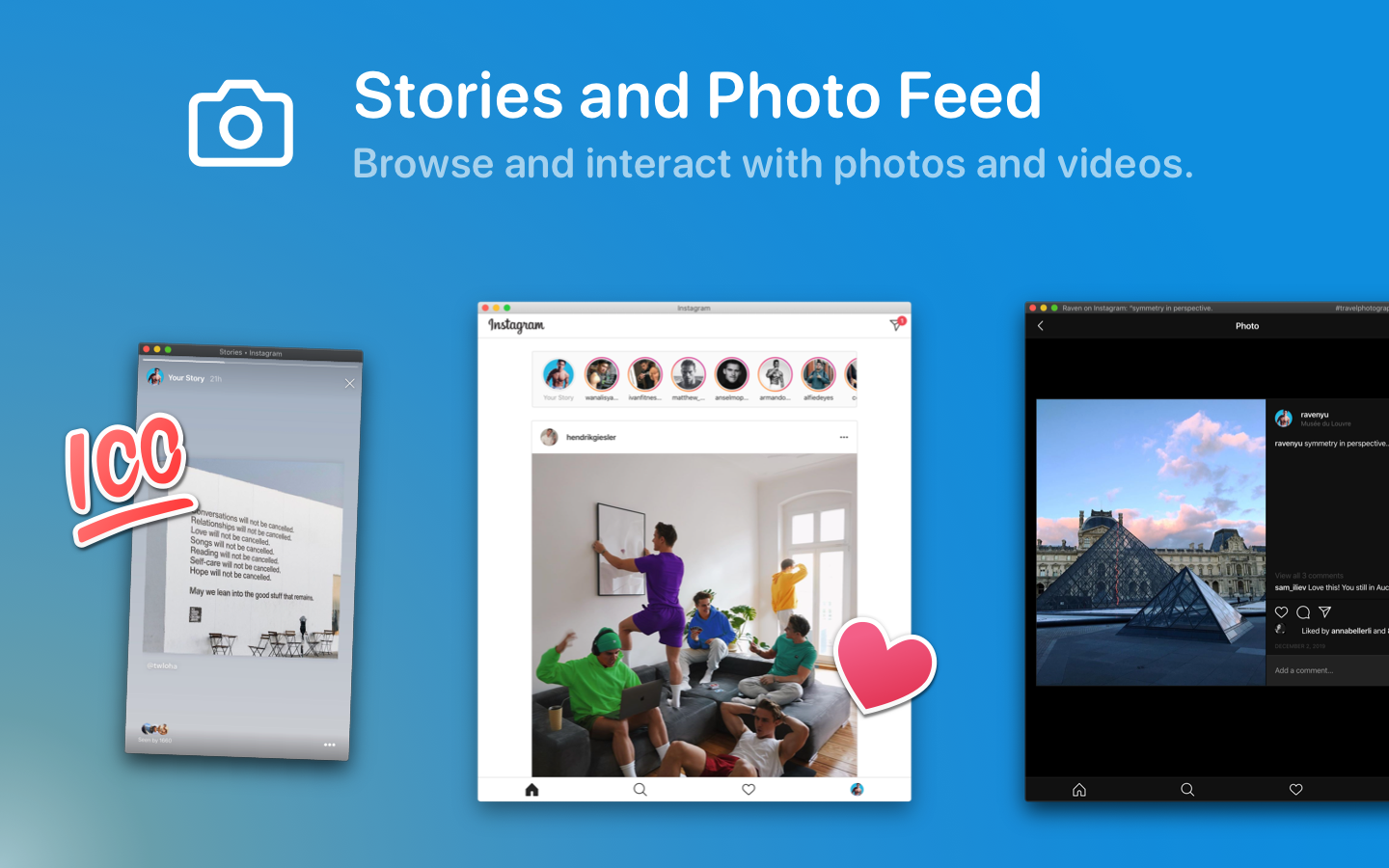 3️⃣ macOS App Icon Template for Sketch
Judy's Carrot Pen & Notepad from Zootopia 📝🐰🦊
100% created in Sketch.
Not for commercial use.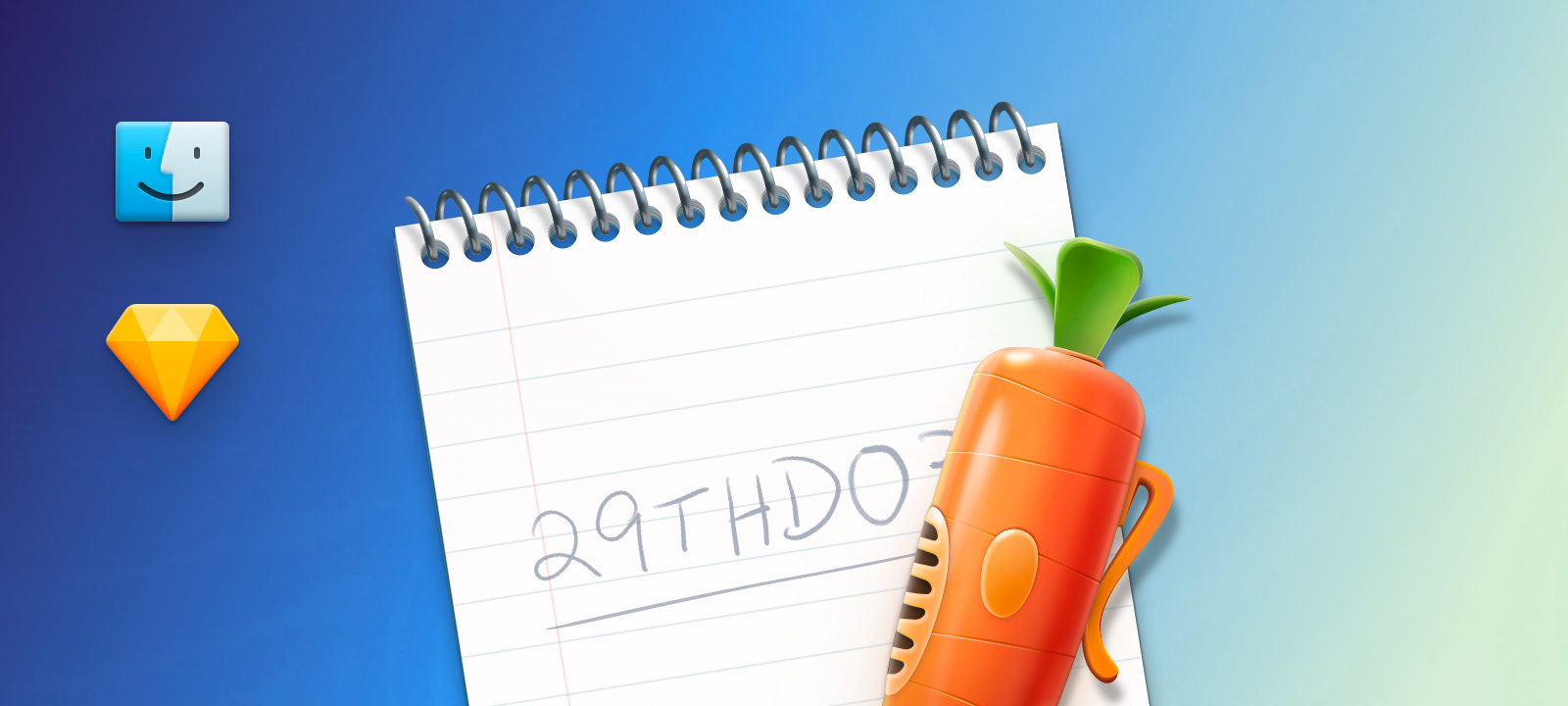 4️⃣ iMessage sticker pack
Featured by Apple in the App Store with favorable press coverage and over 10k users. Every sticker in this pack was animated to be expressive. A lot of thoughts went into the creation - incorporating a wide spectrum of emotions and a bright color palette. Really fun side project!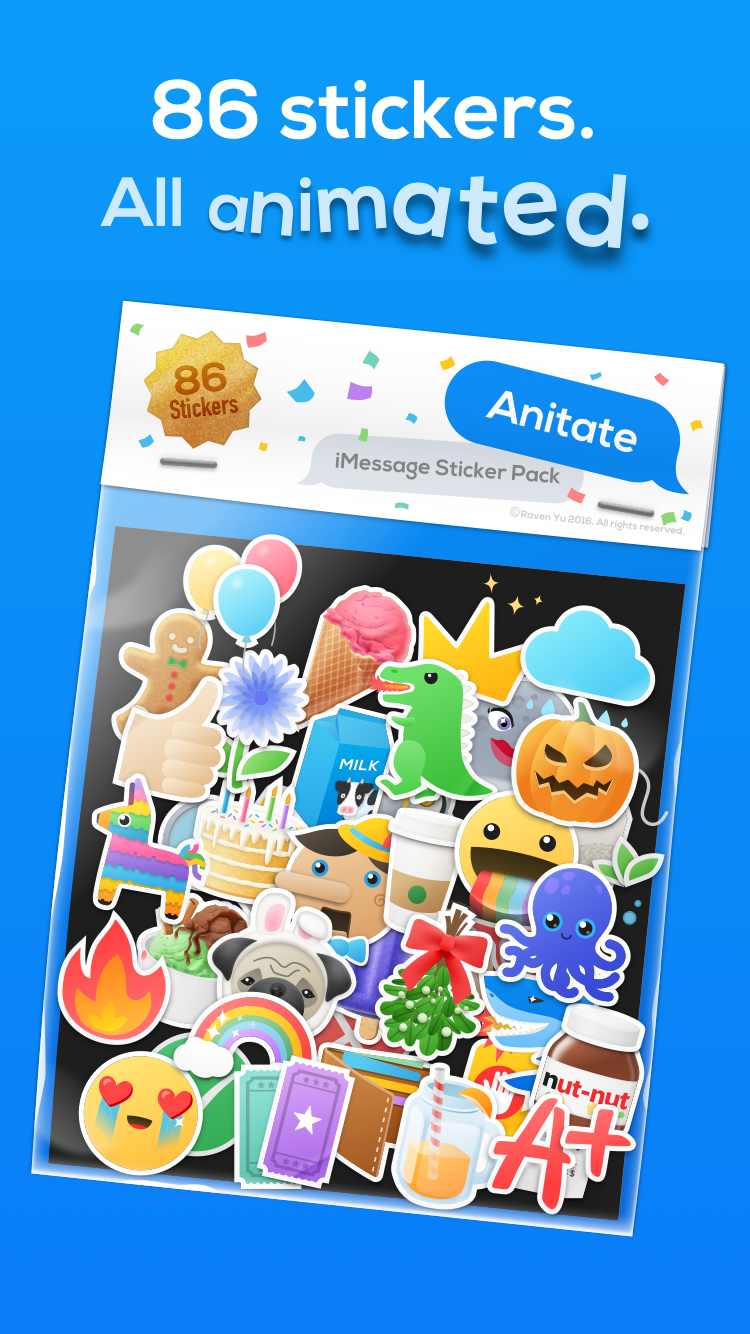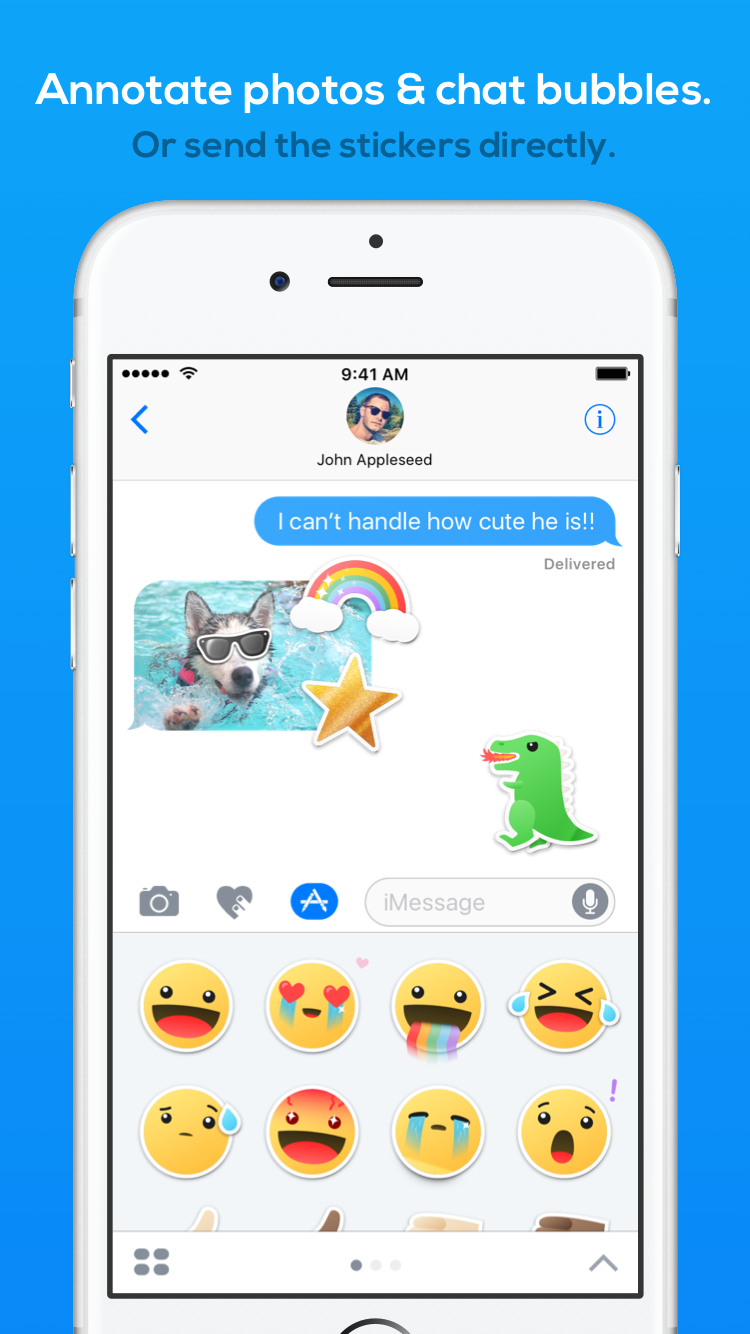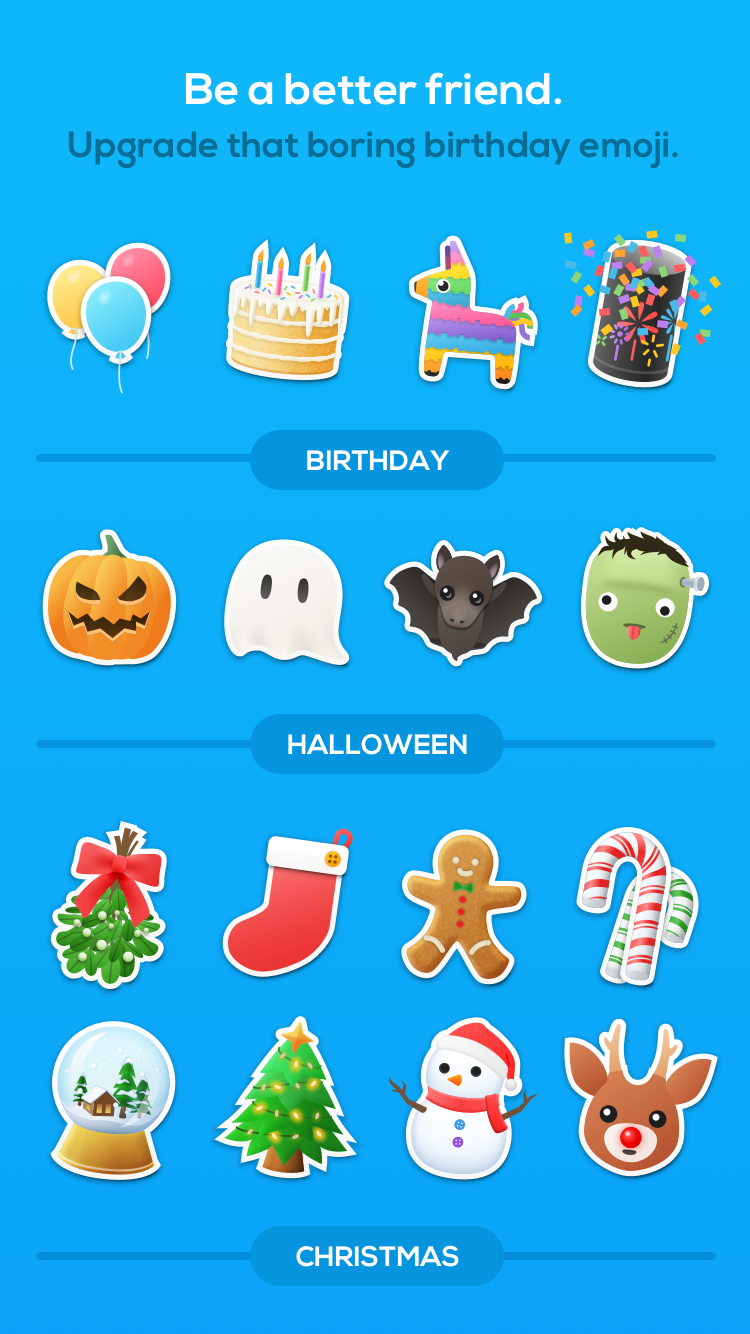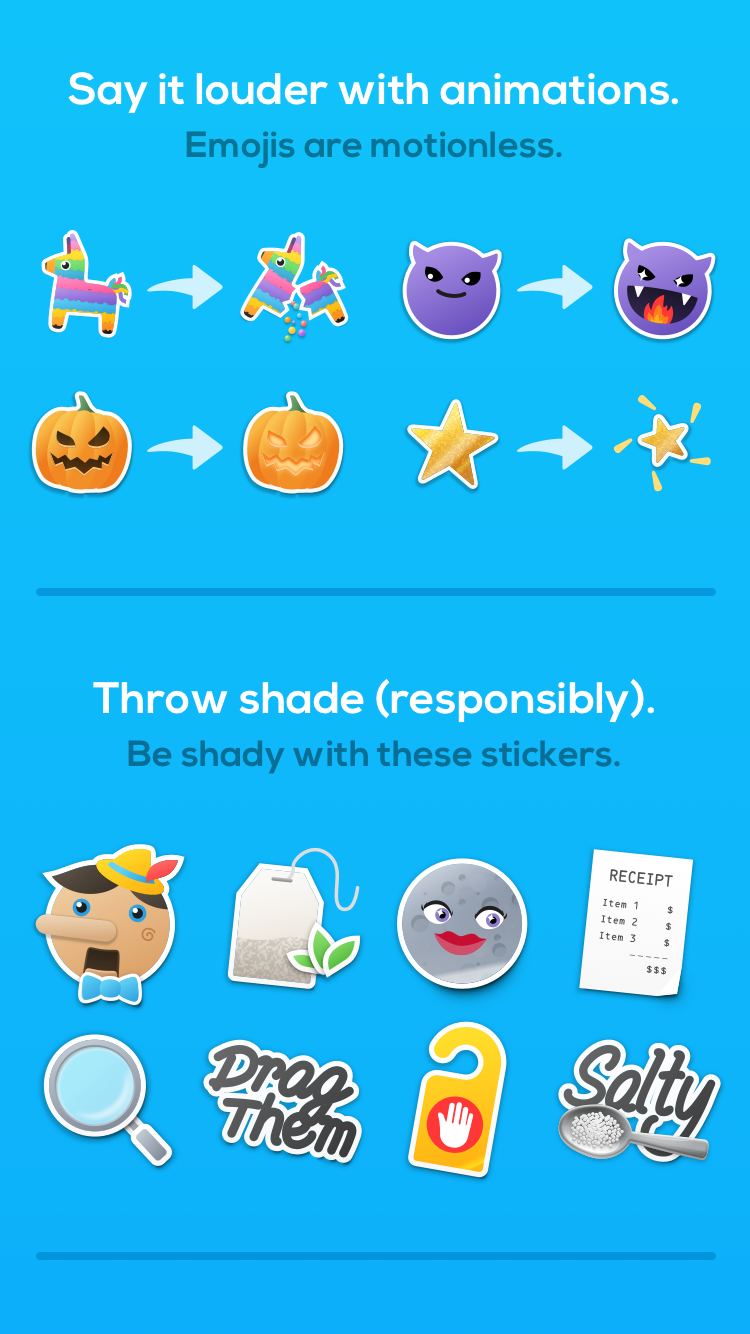 5️⃣ Themes for Twitterrific
Super
simple
dark and light themes for Twitterrific (iOS & macOS).
Learn more about custom themes here.

Twitterrific is developed and sold by the Iconfactory, Inc. I do not own any rights to their logos or intellectual properties.