Exploration of
 different tones / color palettes / styles is needed when a strong design system or an establish style is lacking. 
For a less handcrafted and more professional feel, cleaner vectors are built on top of the sketches.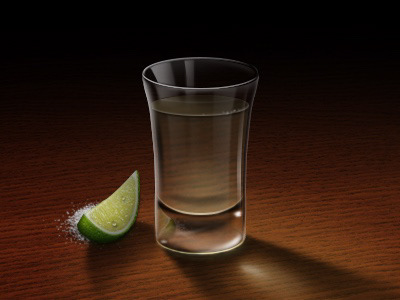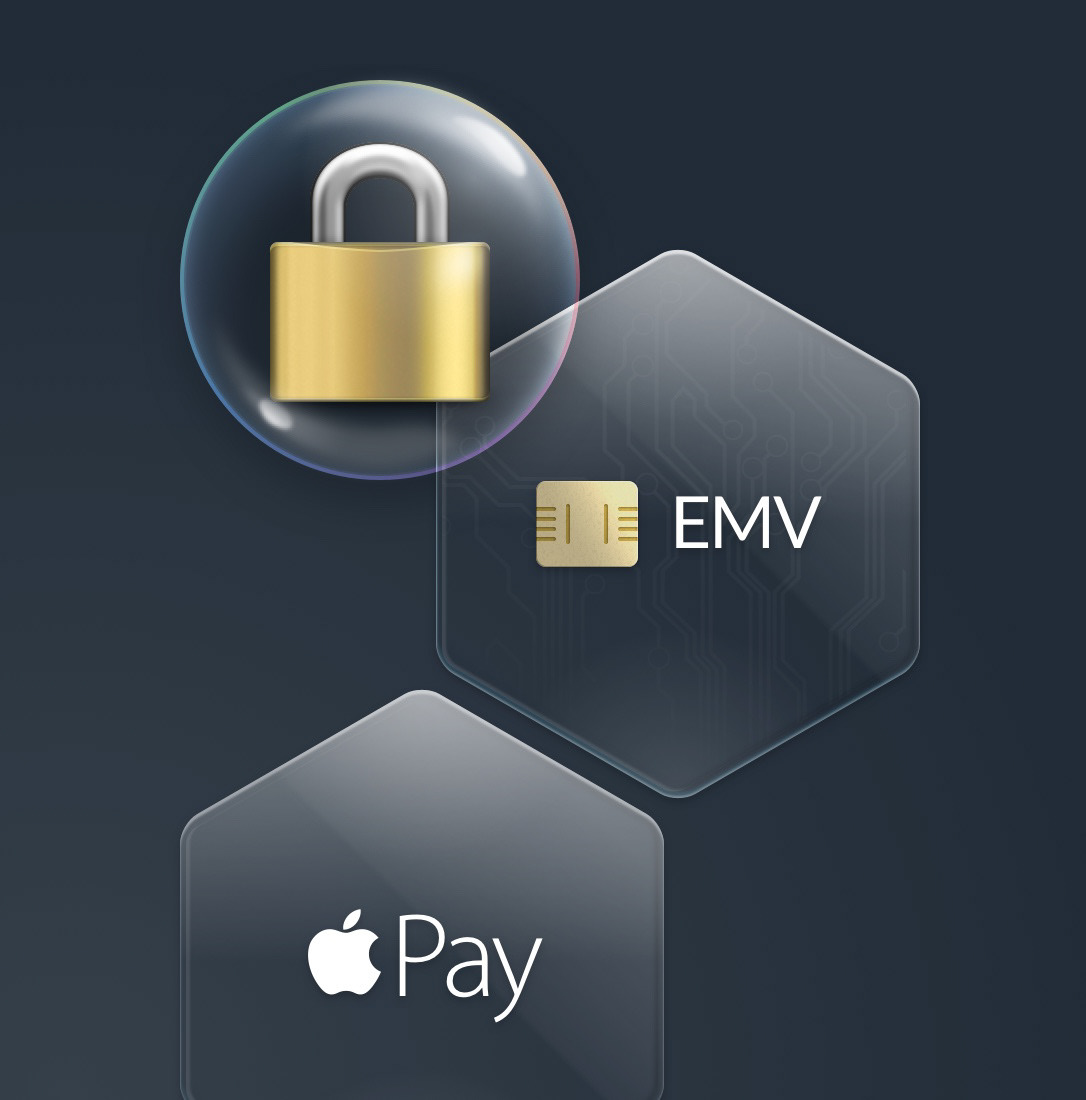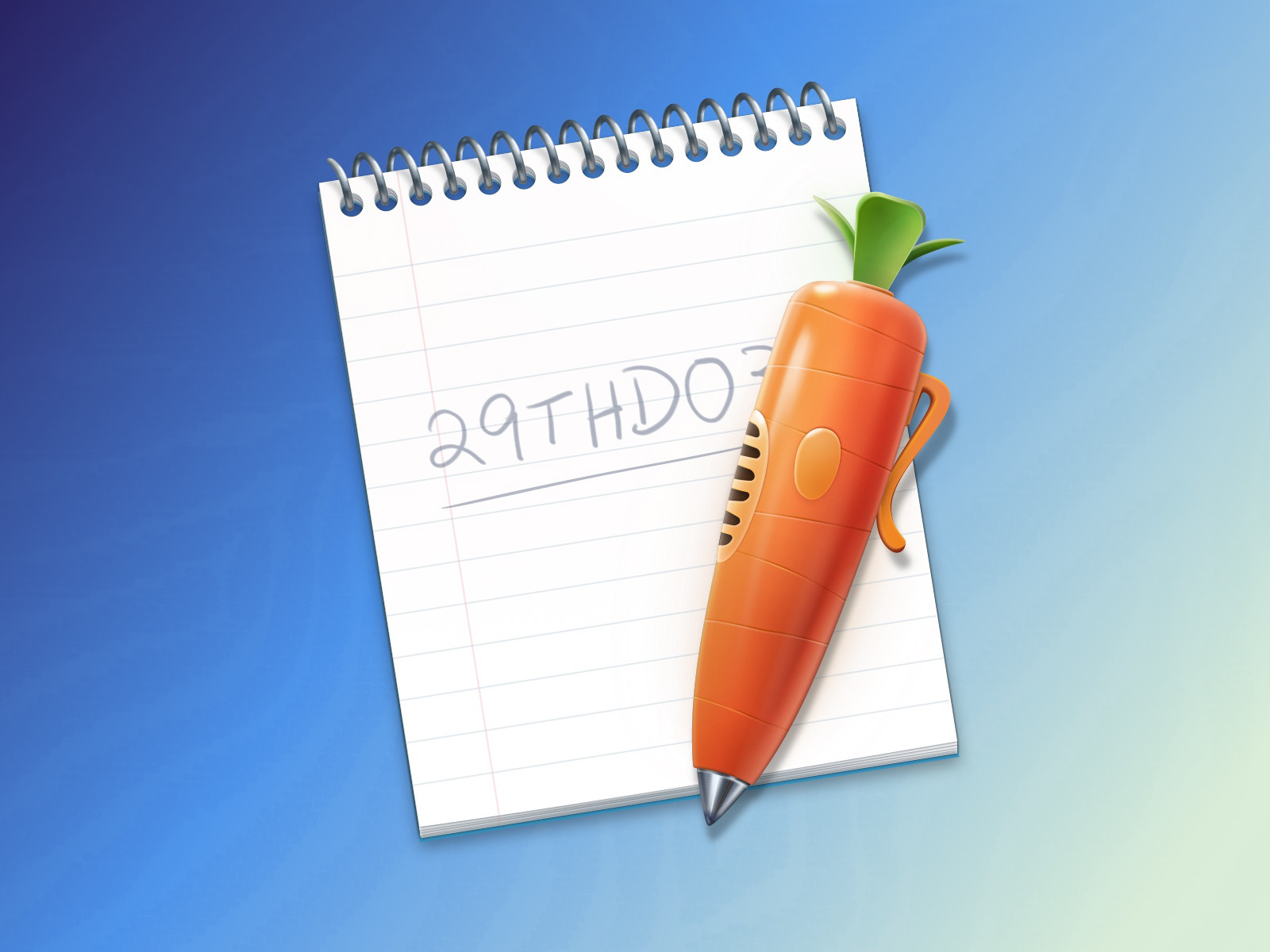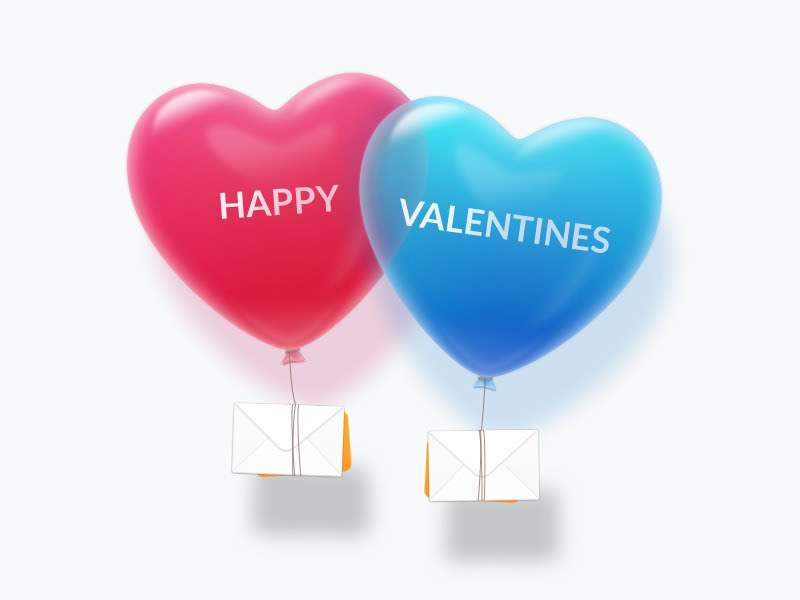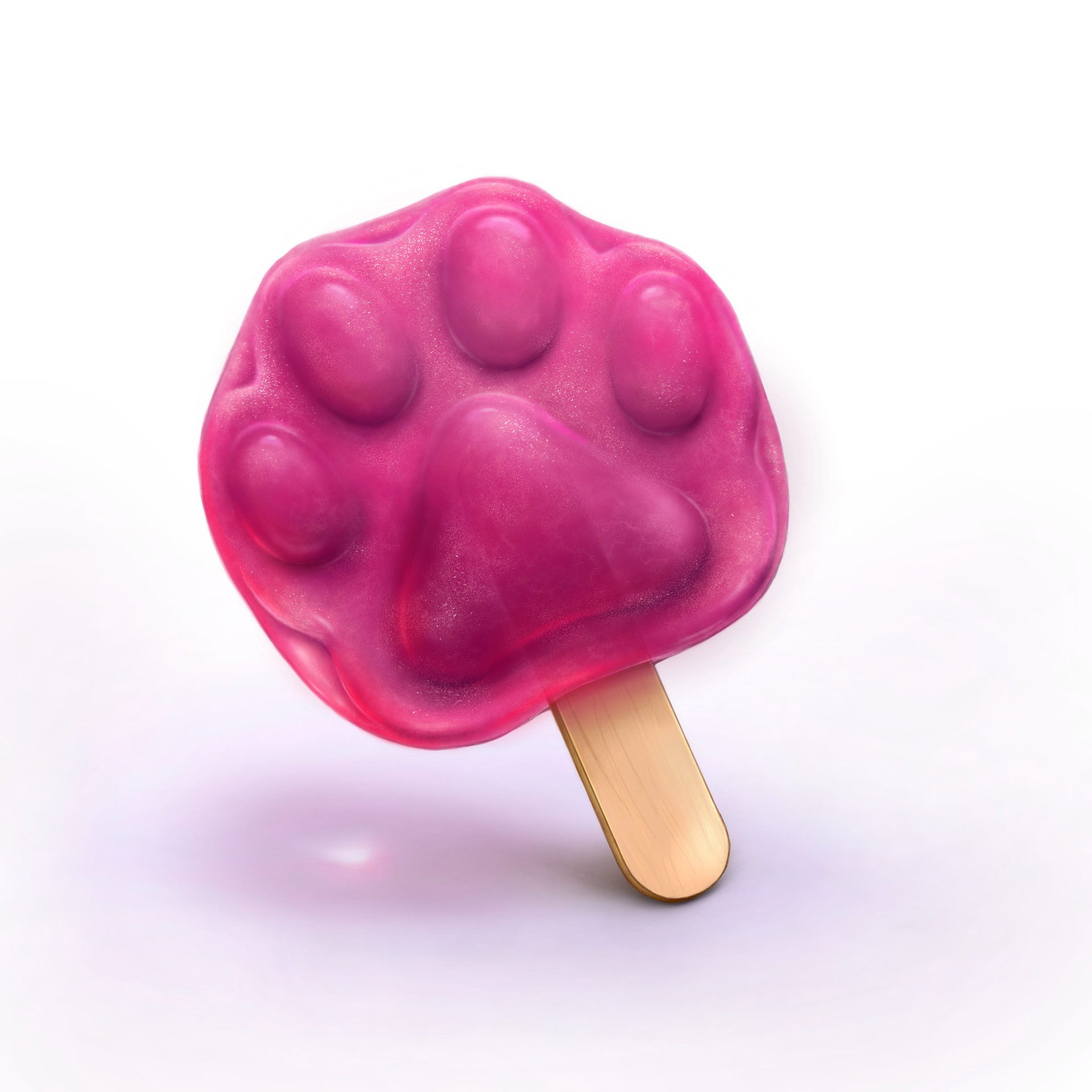 2️⃣ iMessage sticker pack
Featured by Apple in the App Store with favorable press coverage and over 10k users. Every sticker in this pack was animated to be expressive. A lot of thoughts went into the creation - incorporating a wide spectrum of emotions and a bright color palette. Really fun side project!